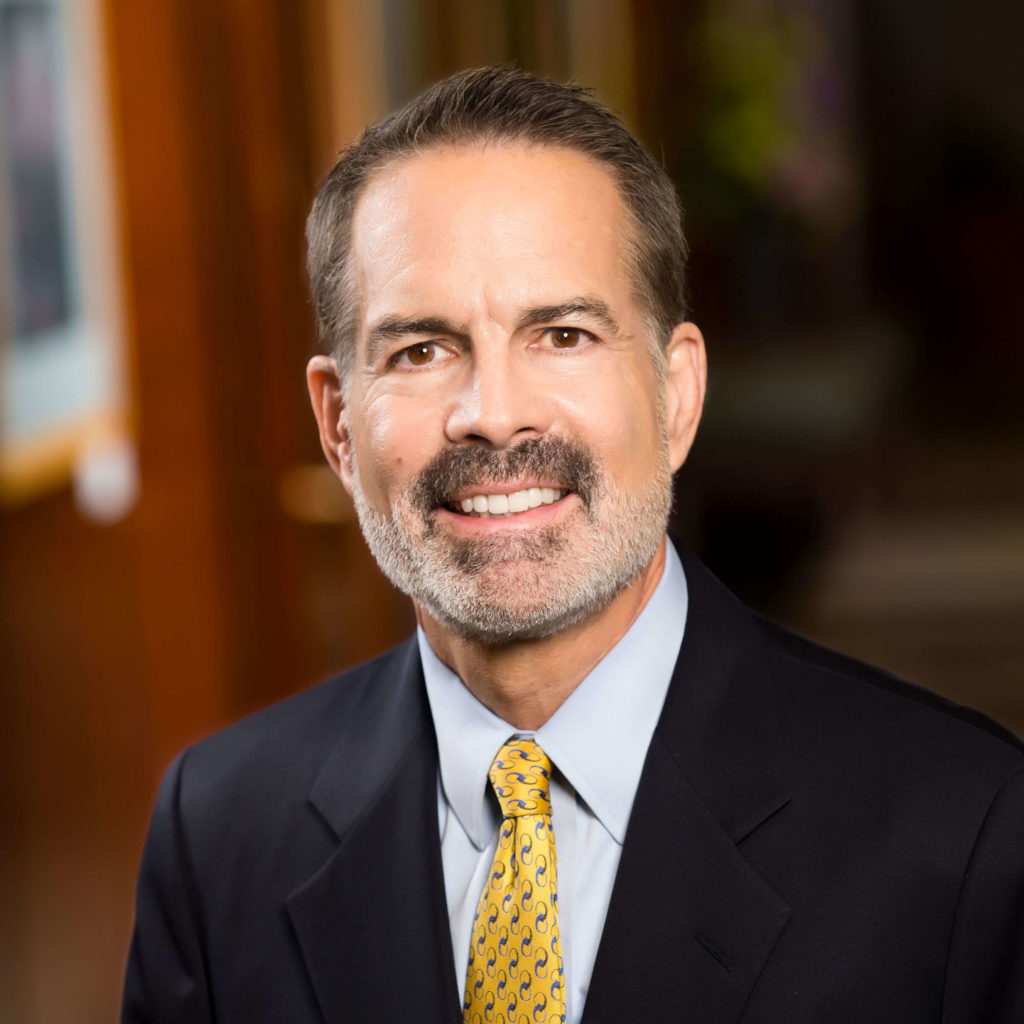 Paul Schaye
Managing Partner
M&A Mid-Market Awards M&A Pro of the Year
Paul L. Schaye, the founding partner of Chestnut Hill Partners, has spent more than 30 years in investment banking and management consulting. He has been responsible for completing transactions with a value in excess of $5 Billion dollars. Paul was awarded M&A Pro of the Year by Mergers and Acquisitions Journal.
It's about maintaining
communication before, during
and after the business deal.
Paul and his team have helped to assure the final measure of success for hundreds of entrepreneurs by helping them see their companies move into a generation beyond their own lives at the same time creating and preserving the values of their life's work. More than one founding entrepreneur and his management team have looked to Chestnut Hill Partners to facilitate a new future for their business. These life-changing events are the result of diligence, discipline and creativity that provide a unique perspective to very successful people.
Paul began his career as a management consultant at A. T. Kearney and Booz Allen & Hamilton. Subsequently, he held executive positions at PepsiCo, Viacom and Brookhill Capital Resources. Paul received a BA from the University of Massachusetts graduating Summa Cum Laude, and continued through its Ph.D. program in Business. Paul was formerly on the Board of Directors of the Philadelphia Financial Life Assurance Company of New York.